Learn more about our Centers of Excellence
Select a Center of Excellence to learn how we can support you through each step of your treatment.
Special services for your convenience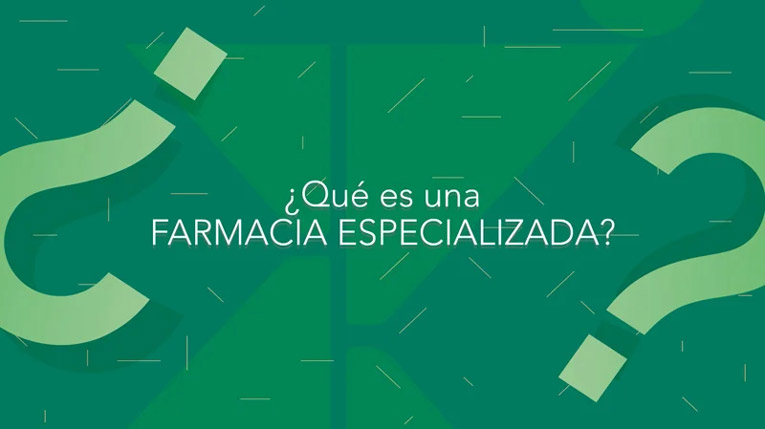 A specialty pharmacy provides specialty drugs for the treatment and management of chronic and complex health conditions.
Send us your prescriptions and documents!
Take our patient satisfaction survey.