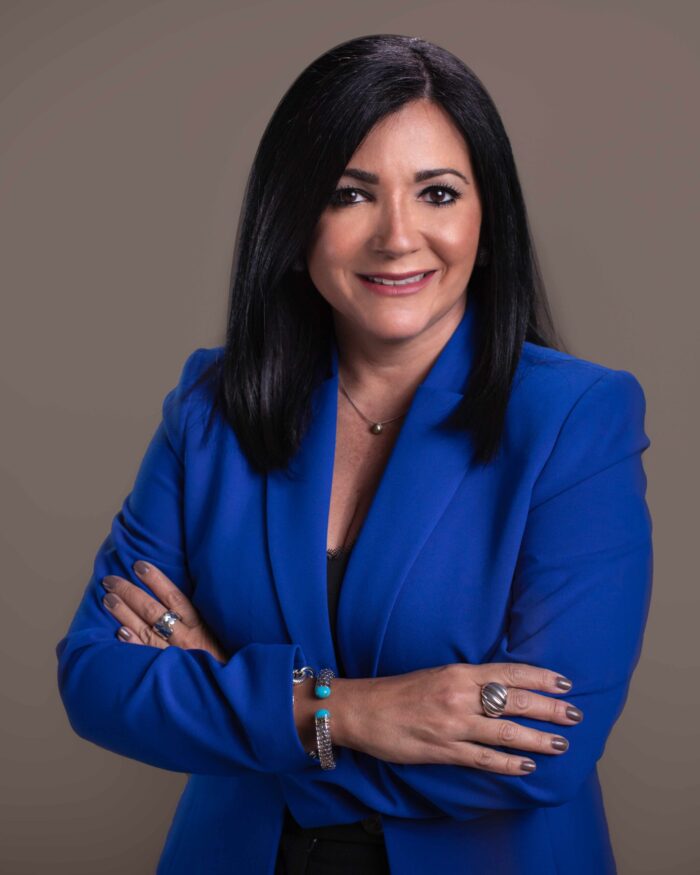 Director, Trade Relations & QA
Damaris possesses a Bachelor of Science in Pharmacy from the Massachusetts College of Pharmacy located in Boston, MA. Her professional career comprises over 20 years of experience as a pharmacist. She acquired most of her experience at Brigham and Women's Hospital / Dana-Farber Cancer Institute in Boston, MA—internationally recognized around the world as one of the best hospitals specializing in vast areas of medicine.
She has been a member of the Special Care Pharmacy Services team since 2013. Currently, she oversees the Quality Department and plays an important role in maintaining and growing relationships with manufacturers in the pharmaceutical industry and in the acquisition of new agreements. She led the process by which SCPS obtained the re-accreditation granted by The Joint Commission (accreditation agency for health care that recognizes optimal quality levels), thus achieving the purpose with the highest levels of compliance.